STUDENT SERVICES
Learn more about our services, in-person hours and other resources.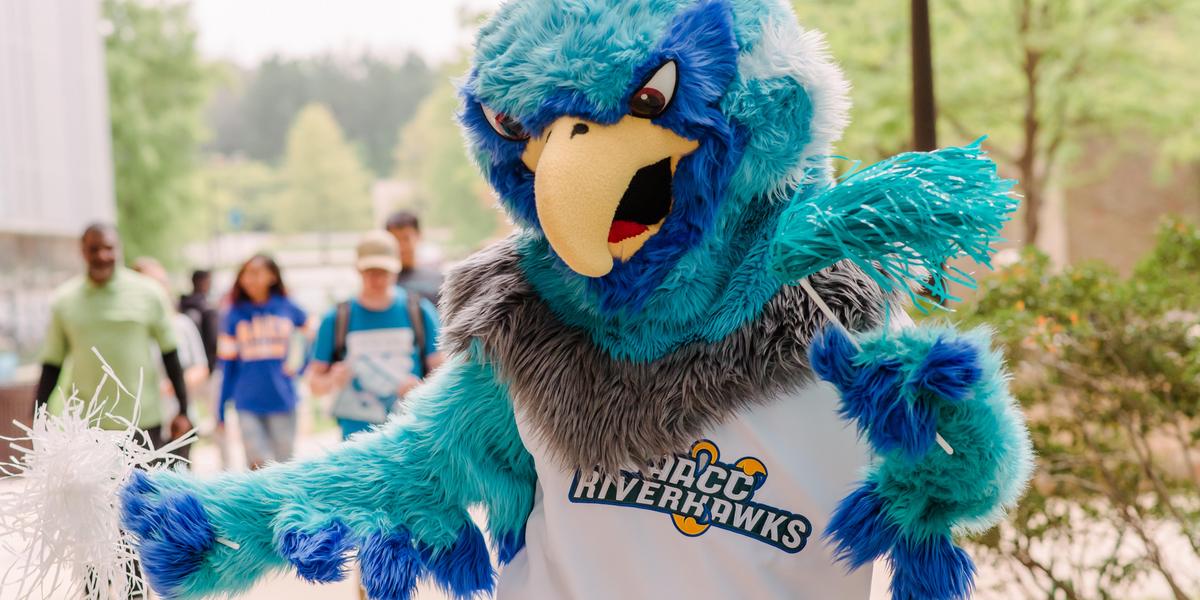 AACC has a lot to offer students and the surrounding community. Students learn, study and socialize with peers in an open, friendly environment. A number of campus amenities encourage and support students and community members in their co-curricular and academic activities both in and out of the classroom.
Computer Labs
There are 123 computer labs with approximately 3,000 computers for student use throughout AACC in Arnold and its satellite locations. AACC also operates three Technology Learning Centers.
Learn where you can use a computer on campus.
Dining
Whether Chick-fil-A, our very own Hawk's Nest Grill and Deli or a quick snack on the go, you're covered with two dining locations at our Arnold campus and vending machines at our Arundel Mills and Glen Burnie Town Center locations.
Learn where to grab a bite to eat.
Outdoor Recreation
AACC is here for the entire community, not just enrolled students, and we encourage our surrounding neighbors and all Anne Arundel County residents to use the campus.
Learn more about outdoor recreation.
Wi-Fi
AACC has established a wireless network for students, faculty, staff and guests called AACC Wireless. You can connect to this network from just about anywhere on the Arnold campus, AACC at Arundel Mills (AMIL); Center for Cyber and Professional Training (CCPT); AACC at Glen Burnie Town Center (GBTC); or the Hotel, Culinary Arts and Tourism Institute (HCAT).