COVID-19 INFORMATION
Learn more about our plans, services, in-person hours and other resources.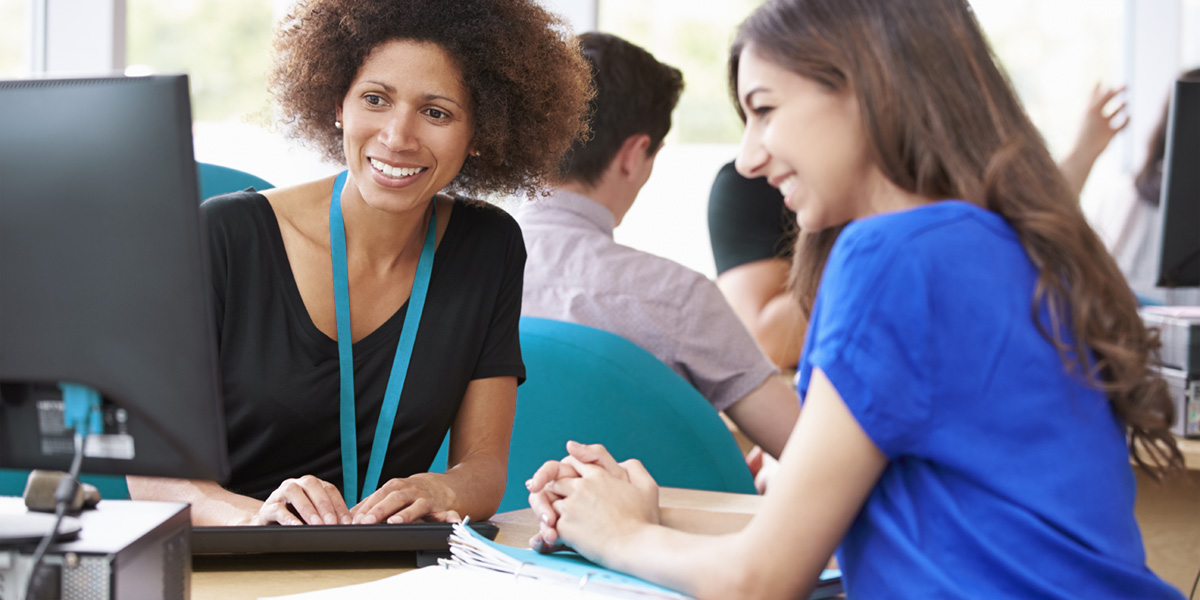 To be successful in the classroom and achieve your educational goals, you need to take care of yourself. One of the great benefits of being an AACC student is that we support the whole person, inside and outside of class.
We want you to be happy and healthy – mind, body and spirit. That's why we have fully staffed offices that provide you with health services, personal counseling, tobacco prevention/cessation and substance use prevention, education and resources..
Should you find yourself struggling to make ends meet, let us know. We offer a food bank for students in need and can connect you with additional support services. Don't think you're on this journey alone. You're not. We're here to help every step of the way!