STUDENT SERVICES
Learn more about our services, in-person hours and other resources.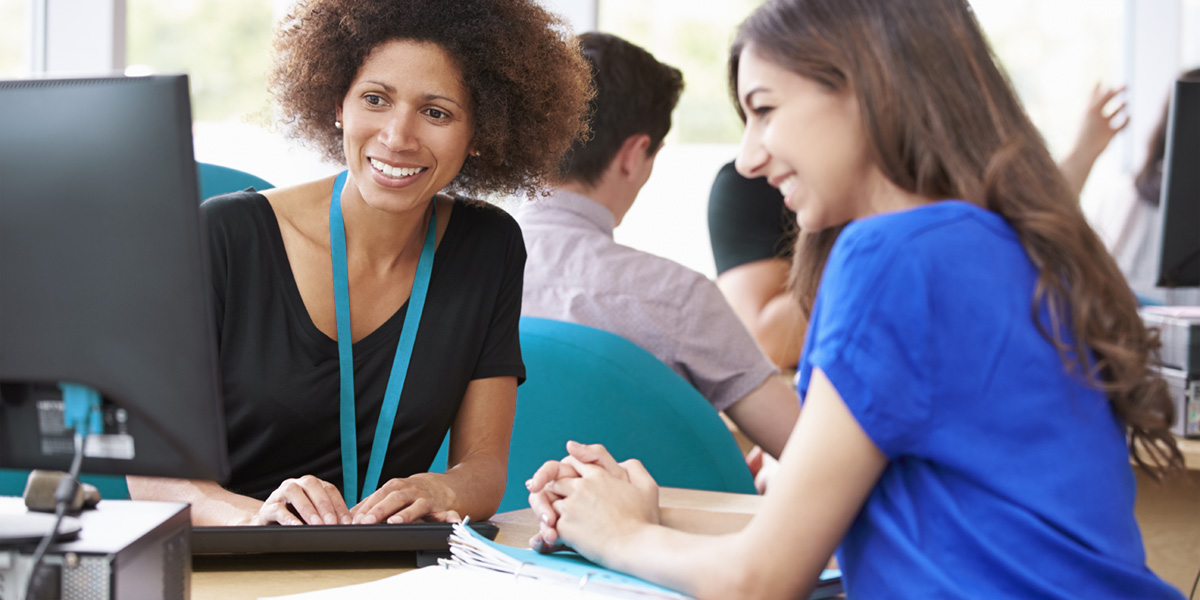 To be successful in the classroom and achieve your educational goals, you need to take care of yourself. One of the great benefits of being an AACC student is that we support the whole person, inside and outside of class.
---
Counseling Services
We provide free and confidential counseling when you need it! Located on the second floor of the Student Union at our Arnold campus, our Counseling Services help AACC students manage personal, social and academic challenges.
Learn more about our counseling services.
---
Emergency Support
Don't think you're on this journey alone. You're not. We're here to help every step of the way! Located on the second floor of the Student Union on our Arnold campus, our Student Engagement office provides the HelpLink emergency grant to assist with unexpected financial barriers. Their office can also get you connected with the food pantry located AACC in Arnold or the Glen Burnie Town Center.
Learn more about our emergency support.
---
Engagement Coaching
Did you know that AACC is the only community college in the nation with an International Coach Federation (ICF) accredited training program? The role of an engagement coach is to support a person – like you! – as you move from Point A to Point B and beyond here at the college. Our faculty and staff members who have completed the training are excited to offer coaching sessions to our students and fellow employees at AACC.