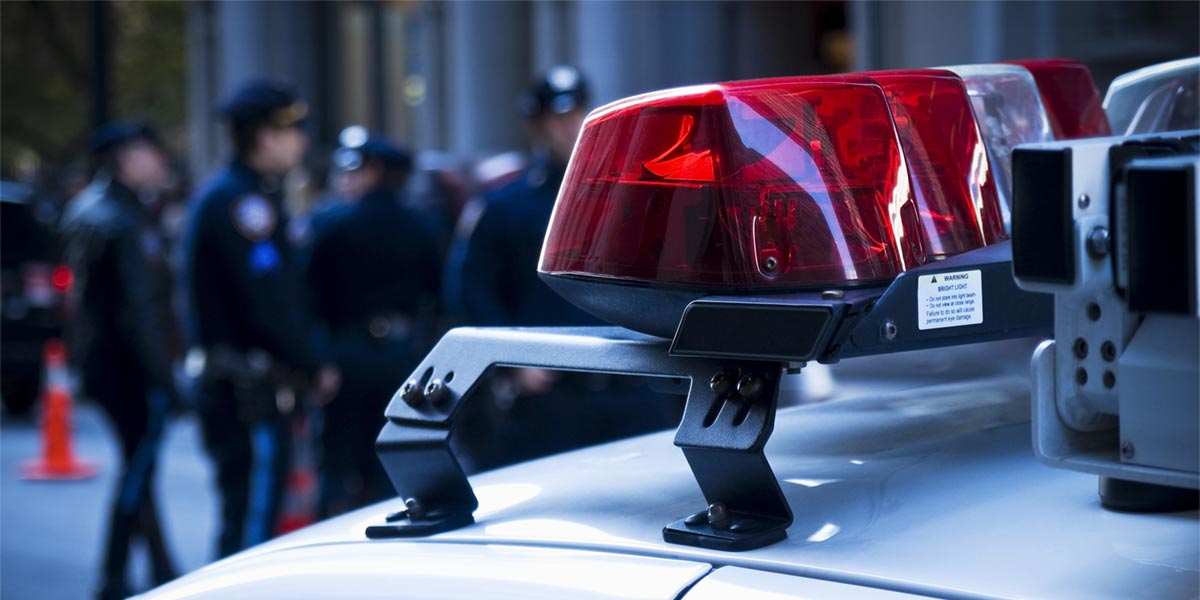 The Homeland Security and Criminal Justice Institute grapples with some of the most intriguing and powerful issues facing our justice system, nation and the world. We offer 11 associate of applied science degrees and four certificates in majors such as cybercrime, criminal justice, juvenile justice, social justice, forensics, intelligence analytics, border security, police academy and more. Our distinguished faculty includes federal law enforcement and correctional administrators, police officers, attorneys and judges – all dedicated to providing a sound academic foundation for those pursuing a four-year degree as well as comprehensive job training for those ready to enter a career.
As a full-fledged Police Entrance-Level Academy certified by the Maryland Police Training Commission, we provide an array of tactical training by certified tactical police instructors. We also offer specialized training through our Command Center, equipped with digital fingerprinting, forensic equipment and surveillance cameras. Upon completion at the academy, recruit officers receive a 42-college-credit certificate and are eligible for immediate hire by any local law enforcement agency in Maryland.
If you are a professional already working in the criminal justice or homeland security field, we work diligently to support you too, by offering advanced education and training. In addition, through our Engaged Scholarship Initiatives, professionals and students alike can attend a variety of public forums featuring experts discussing current issues. These annual events include Immigration Awareness Month and the Crime, Violence and Mental Illness Conference.
---
Majors
Institute students may pursue either a 60-credit Associate of Applied Science (A.A.S.) degree or a certificate of up to 40 credits in:
The institute also provides noncredit law enforcement training opportunities for professionals working in the field or individuals interested in entering the field of law enforcement and criminal justice.
---
Faculty and Staff
Director
Full-time Faculty
Staff
---
Resources for Students
Aspiring Leadership Academy
Are you looking for an opportunity to discover your talents and skills, or perhaps to clarify your academic and career goals? The Homeland Security and Criminal Justice Institute's Aspiring Leaders Academy is a structured program lasting a full term. It provides mentoring, activities and meaningful interaction between students and faculty.
Criminal Justice Student Association
Crime, Violence and Mental Illness Conference
This annual conference offers an array of training and workshops highlighting the interface among crime, violence and mental illness. Training and workshops explore current events from terrorism to crisis intervention for mentally ill suspects. It offers best practices by law enforcement, corrections practitioners, juvenile justice administrators and mental health professionals.
Immigration Awareness Month
Each April, AACC participates in Immigration Awareness Month by highlighting the many important contributions of American immigrants, and by focusing on current issues and laws surrounding immigration. All events are free and open to the public.
For information contact Adil Qaiyumi at aqaiyumi@aacc.edu or 410-777-1483.
Engaged Scholarship Forum
Guest lecturers present to students and community members free of charge.
For information contact Darian Senn-Carter, Ed.D., at dtsenncarter@aacc.edu or 410-777-7281.