Not Wrong, Just Different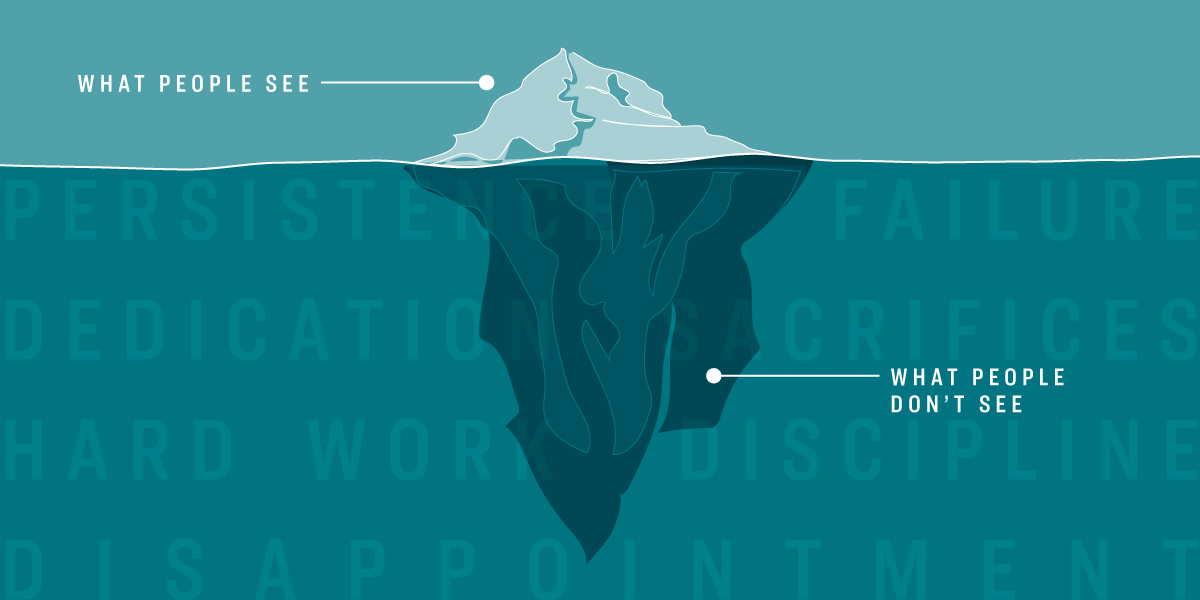 Sometimes, it's not the stories we tell ourselves, but the stories others tell that hold us back. How do we move past the negative messages within our culture? Join host Dan Baum as he talks with Tiffany Boykin, Ph.D., Esq., and Kellie McCants Price, Ph.D., about their experiences, and what can be learned and even gained from our differences.
Read the transcript.
Listen with scrolling captions.


---
Our Guests
Tiffany Boykin, Ph.D., Esq.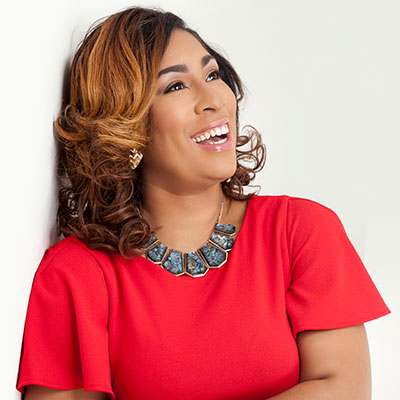 Tiffany F. Boykin, Ph.D., Esq., is a self-directed, passionate and innovative higher education professional and legal advocate. Boykin is a highly skilled engagement expert with more than 15 years of experience in student affairs, strategic planning, institutional effectiveness and compliance. She is the Chief Compliance & Fair Practices Officer/Title IX Coordinator at Anne Arundel Community College. In that role, she provides leadership and strategic direction for programs and activities that support student belonging, development and wellness.
Boykin is also an adjunct professor in the Department of Advanced Studies, Leadership and Policy at Morgan State University where she primarily teaches courses in research methods and statistics, student development, and legal aspects of higher education. Her research interests have focused on access, participation and outcomes for racially minoritized students in collegiate settings, as well as institutional compliance and operations.
Boykin has been recognized by the American Education Research Association for her efforts in producing a scholarship which advances multicultural and multiethnic education. In addition, she was recently named a Daily Record 2019 VIP List winner for her outstanding professional accomplishments, civic involvement and impact of achievement.
She is the founder and principal attorney of Boykin Legal Solutions LLC — a client-centered law practice that focuses on family law and immigration matters.
Boykin earned a Bachelor of Arts in Communication from the University of Maryland, College Park, a Master of Science in Communications Management from Towson University, a Doctorate in Higher Education from Morgan State University, and a Juris Doctorate from the University of Baltimore School of Law. Boykin lives in Baltimore with her husband, Aram, and their two children. She enjoys traveling, holiday decorating and watching her favorite football team. Go Ravens!
Kellie McCants-Price, Ph.D.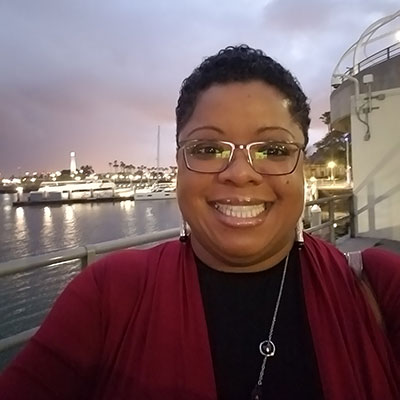 Kellie McCants-Price, Ph.D. earned a master's and a Ph.D. in Clinical Psychology from The Ohio State University. While there, she specialized in pediatric psychology, allowing her to blend a love of science and medicine with a passion for psychology. An associate professor of psychology, she teaches lifespan development, abnormal psychology and human sexuality. She is also an advocate for social justice, diversity, equity and inclusion, and a devoted wife and mother to two daughters. When not on campus, she enjoys watching movies and playing card games with her children, trying out new restaurants in the Baltimore/D.C. area with her husband, and listening to podcasts and audiobooks.