Building a Foundation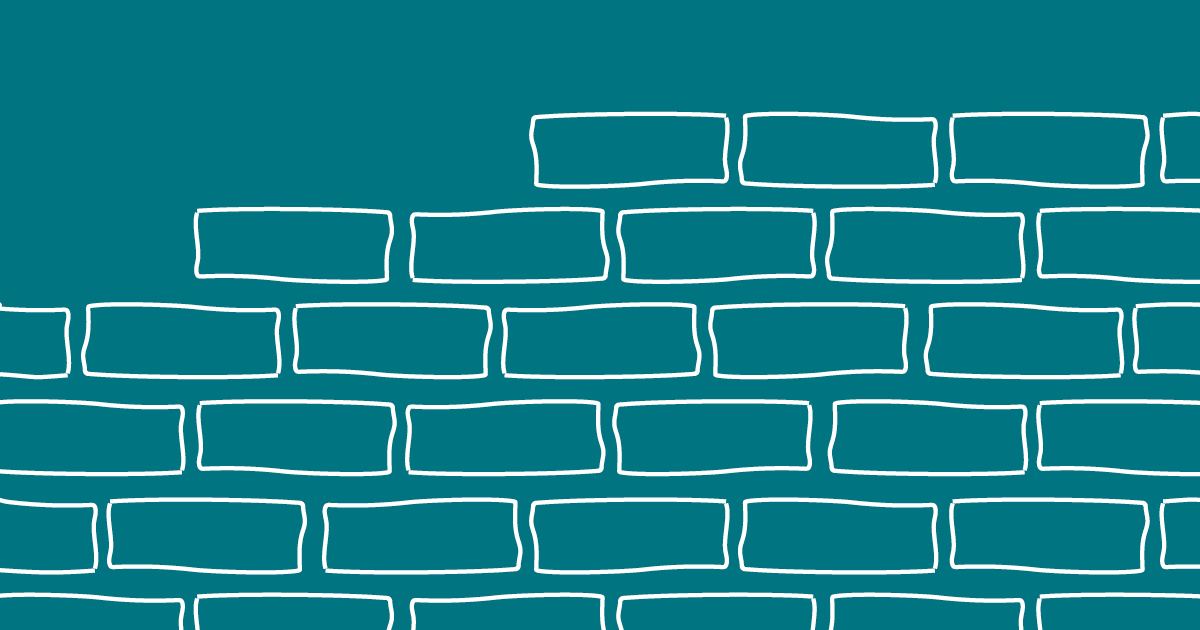 How do you persist through life's challenges?
Many students face challenges outside of the classroom — family, finances, transportation — but some have the additional overlay of being a first generation college student or coming from an at risk population. Who do these students go to for help? What strengths help define success?
In this episode, host Dan Baum talks to Marshall Campbell and Leon Thomas about their experiences and the importance of connection.