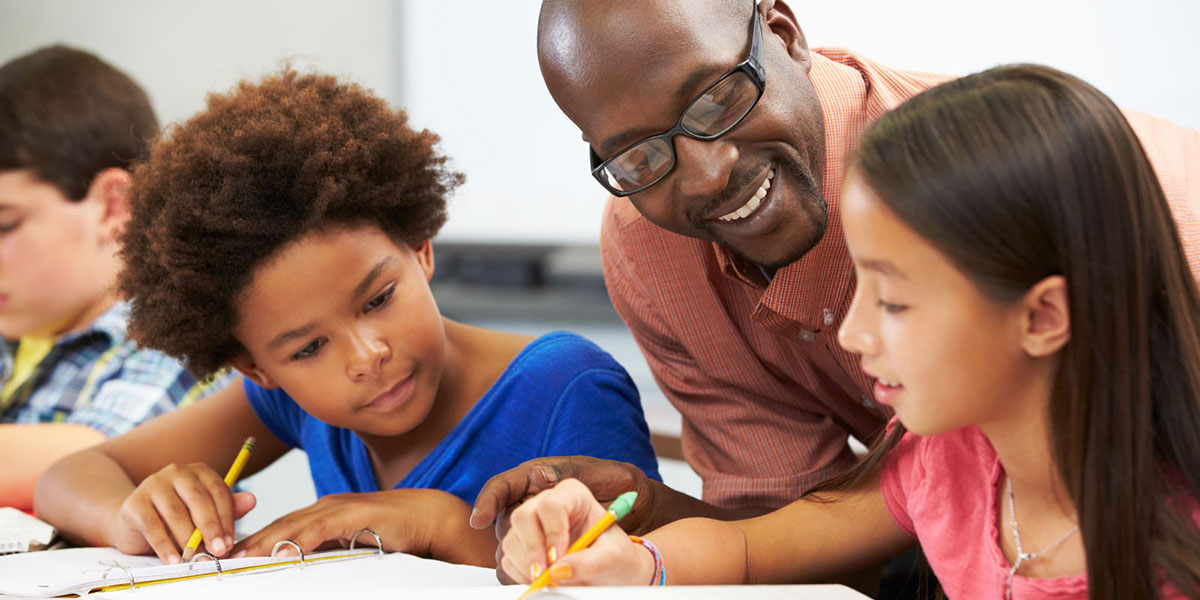 Experienced child care providers seeking lead teacher positions in child care centers specifically for school-age children can fulfill Maryland State Department of Education (MSDE) Office of Child Care requirements for teachers and senior staff with training from AACC.
---
What courses will I take?
raining consists of two noncredit courses. Students will study the various aspects of growth and development of children from birth through adolescence. Students also will learn the principles of learning, learning environments and activities for children from birth through age 6. Successful completion requires 100% attendance and 75% or better on all assessments.
Total Hours: 90
ECT-305 Child Growth and Development
ECT-370 Methods and Materials: School-age
---
What will it cost?
The program costs $740 for Anne Arundel County residents, including tuition and fees.
---
What are the requirements?
The Maryland State Department of Education requires lead teachers to have a high school or GED® diploma, be at least 19 years old and have two years of experience.
---
Related Programs
New or experienced child care providers interested in earning a degree may choose to complete the Associate Degree in Early Childhood Development. The degree prepares students to work as a director of a child care center, before- or after-school program, or as a lead teacher in a center.
Other noncredit job training in this area includes:
Child Development Associate (call 410-777-2915 for information)