Antione D. Tomlin, Ph.D.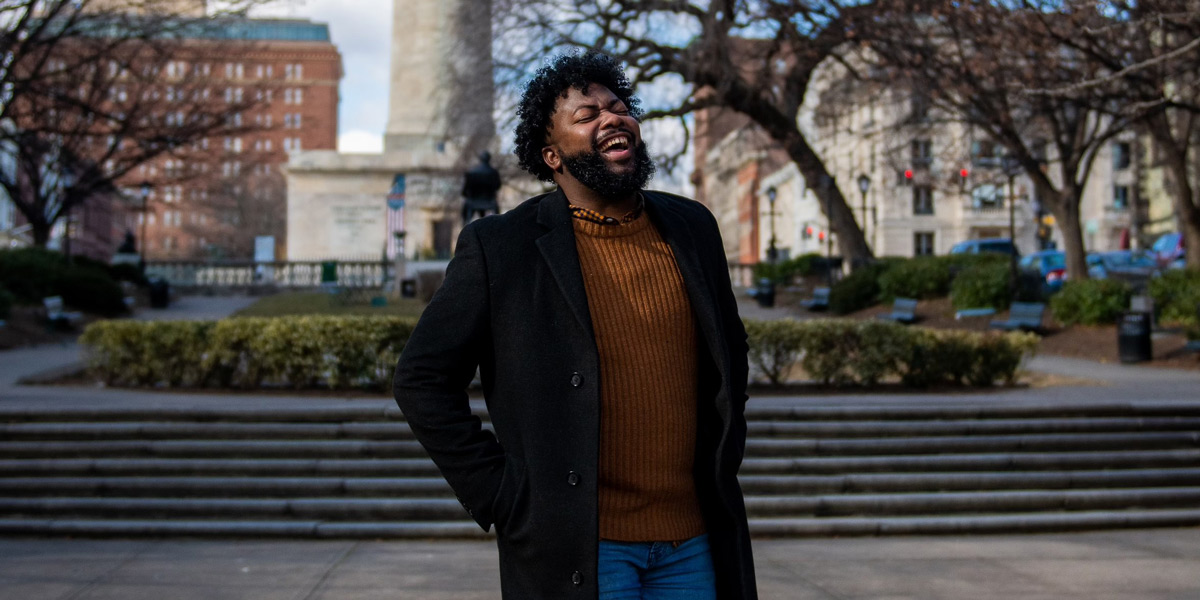 Chair and Associate Professor
Academic Literacies
School of Liberal Arts
410-777-2587
adtomlin@aacc.edu
Education
Doctor of Philosophy (Ph.D.)
Language, Literacy and Culture
University of Maryland, Baltimore County
Master of Arts
Higher Education Administration and Student Affairs
Morgan State University
Bachelor of Science
Psychology
Stevenson University
Certificate
Life and Engagement Coaching
Anne Arundel Community College
Certificate
Teaching English as A Second Language
Anne Arundel Community College
Certificate
Pathways to Teaching Adult Learners
Anne Arundel Community College
Professional Certified Coach
International Coach Federation
A Little More
Antione Tomlin believes in the value of education and has a passion for learning. That passion has led to a professional career spent mostly in higher education. Since 2018 he has taught in AACC's Academic Literacies, English, Teacher Education and Communications departments. As Academic Literacies chair, he oversees a program that prepares students for success by teaching them how to critically evaluate academic texts and write at the college level.
He describes AACC students as "rock stars" who inspire him with their "motivation, dedication and grit."
Tomlin doesn't just teach in the classroom, he also is a trained and certified Life and Engagement Coach and holds the professional certified coach credential issued by the International Coach Federation. This certification enables Tomlin to help AACC students find solutions to challenges and overcome any obstacles on their path to success.
A native of Baltimore, Tomlin received his academic degrees from local institutions: a Bachelor of Science in psychology from Stevenson University; a Master of Arts in higher education administration and student affairs from Morgan State University; and a doctorate in language, literacy and culture from the University of Maryland, Baltimore County. His current research explores the experiences of Black male teachers in his hometown.
Publications
"Working While Black: The Untold Stories of Student Affairs Practitioners (Identity & Practice in Higher Education-Student Affairs)" (Book)
"Dissertating During a Pandemic: Narratives of Success From Scholars of Color (Contemporary Perspectives on Access, Equity, and Achievement)" (Book)
The PhD Coach (Blog)
"When They See Us: Narratives of Black Male Teachers" (Dissertation)
I'm a black PhD, and I still have to fight! (book chapter) in the book "We are not okay: Black faculty experiences & higher education strategies"
My black is too precious to crack!: The importance of self-care (book chapter) in the book "Self-Care and stress management for academic well-being"
Linguistic liberation: The experiences of black higher education professionals (book chapter) in the book "Global and transformative approaches toward linguistic diversity"