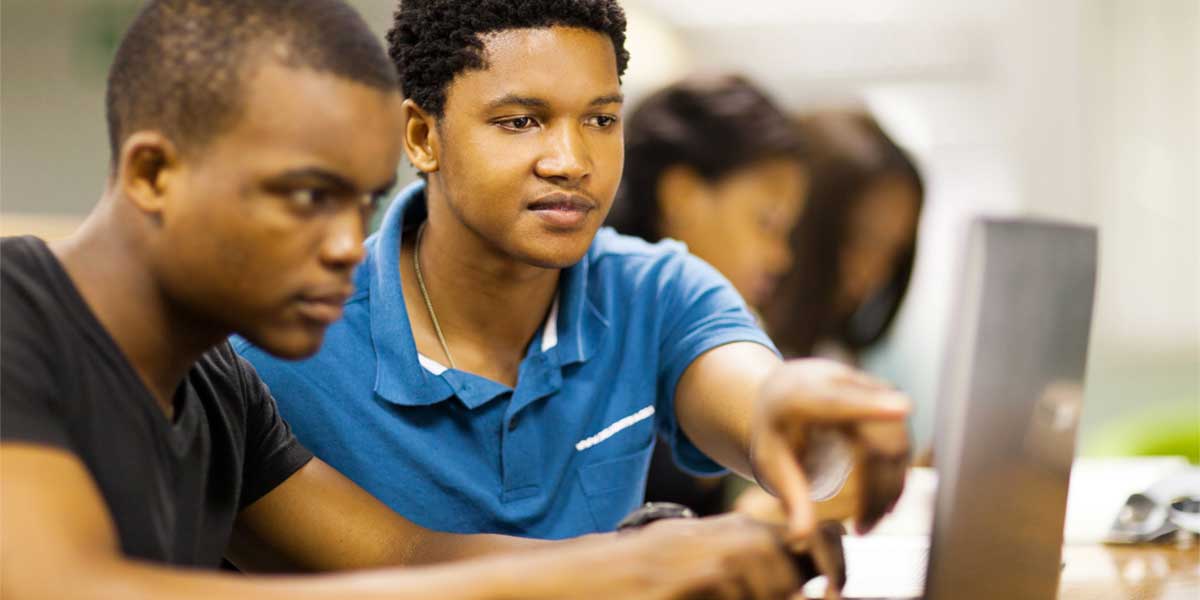 Ease into your new college experience through AACC's summer transition program, Bridge to Success. This experience is designed to provide incoming students extra tools and resources to jump-start your first year in college.
---
Bridge to Success
Bridge to Success is a two-and-a-half-week program designed to prepare you to ease into your new college experience within an engaging and inclusive environment. Whether you've just finished high school or earned your GED, or are returning after a few years out of school, we are here to help. Our goal is to help you make a smooth transition to college and provide the resources to help you be successful.
Program details
The next Bridge to Success will be a hybrid program from July 5-21, 2023, Monday through Friday from 9 a.m. to 1 p.m. Required in-person sessions will be Mondays, Wednesdays and Fridays at AACC in Arnold. Required virtual sessions will be Tuesdays and Thursdays.
Benefits
Attend at no cost
Introduction to the college experience, including expectations and strategies for academic success within your first year
Build your support network and connect with other new students.
Explore culture through art, educational and social activities, and in-person excursions.
Opportunity to share your story with AACC President Dawn Lindsay and other college leaders
Review English and math concepts.
Reserved seats in select introductory English and math courses for fall 2023
English course textbook at no cost
Explore career fields and educational goals.
Possible incentive scholarship up to $200 for the fall term
How to Apply
Applications will open in April 2023. Deadline for application is June 20, 2023.
Submit your AACC and Bridge to Success applications and determine your English and math placement before the deadline.
Once you are accepted into the program, you will be expected to attend the Bridge to Success Welcome Event on June 28, 2023 from 5 to 7 p.m. in Arnold.