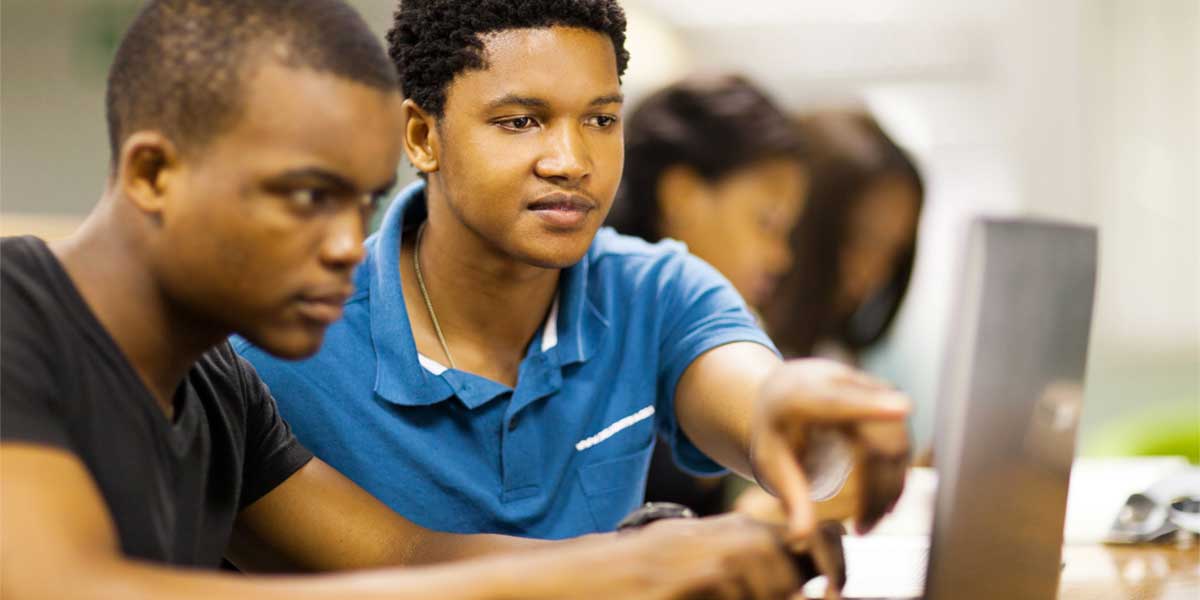 Ease into your new college experience through AACC's summer transition programs: Bridge to Success and the Black Male Initiative Early Arrival. These experiences are designed to provide incoming students extra tools and resources to jump-start your first year in college.
---
Bridge to Success
Bridge to Success is a free, four-week program designed to prepare you to transition to college in an engaging and inclusive environment. Whether you've just finished high school, earned your GED, or are returning after a few years out of school, we are here to help. Our goal is to make your transition to college smooth and provide plenty of resources to help you be successful.
Program dates
9 a.m. to 2 p.m. July 6-31, 2020, Arnold
Program flyers
Benefits
Attend at no cost.
Introduction to academic expectations and strategies, and support to help you reach your goals.
Prepare for college-level English and math.
Review placement levels in English and math.
Experience diverse cultures and life skills through educational/social activities, and community outings.
Explore career fields.
Learn about college resources and services.
Connect with advisors, faculty, peer mentors and students.
Possible incentive scholarship up to $200 for the fall term.
Possible assistance with transportation.
Lunch is provided.
How to Apply
Apply to the college by Thursday, June 4, 2020.
Determine your placement into courses by Friday, June 12, 2020.
Submit a completed Bridge to Success application packet before Wednesday, June 16, 2020.
Attend a mandatory Bridge to Success orientation on Thursday, June 25, 2020.
Space is limited. Notification of acceptance will occur by June 19, 2020.