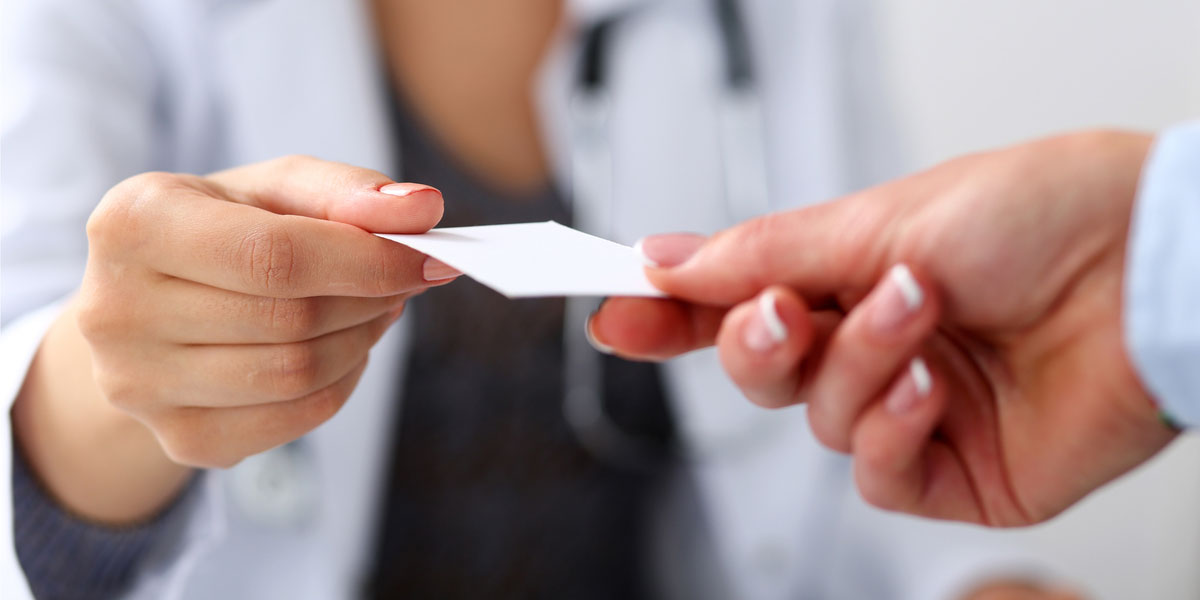 It is important to understand what the mental health coverage of your insurance is so that you can determine if the costs will be covered when you make an appointment with a mental health care provider. Often, you will be responsible for a co-pay to cover the costs.
---
Types of Health Care Plans
Read your policy or call your insurer for more information.
You must know what type of insurance you have to understand your benefits. The most common types of coverage are:
Private insurance or HMO – Health coverage provided by your employer (group insurance) or a plan that you buy on your own (individual insurance).
Medical Assistance, Medicaid, HealthChoice, Maryland Children's Health Program – Health insurance provided by the state and federal government for people with low incomes.
Medicare – Health coverage provided by the federal government for people over 65 and people with disabilities.
Call your health plan before your get mental health treatment.
Your insurance card has a phone number specifically for this information. You can find a provider in your insurance network by using the online directory noted on your insurance card or by calling the number on the insurance card.
Don't Have Insurance?
Become insured with help from the following websites.
Maryland Insurance Administration
HealthCare Access Maryland (HCAM)
Pro Bono Counseling: Free mental health care from licensed professionals for families and individuals with no insurance and low incomes. Call 410-825-1001.
MARYLAND PARITY PROJECT
The Maryland Parity Project is a new initiative of the Mental Health Association of Maryland that works to educate insured Marylanders of their new rights in accessing mental health and addiction treatment under The Mental Health Parity and Addiction Equity Act of 2008. If you are not receiving proper mental health treatment coverage under your insurance, you can contact them to get help navigating how to advocate for yourself.