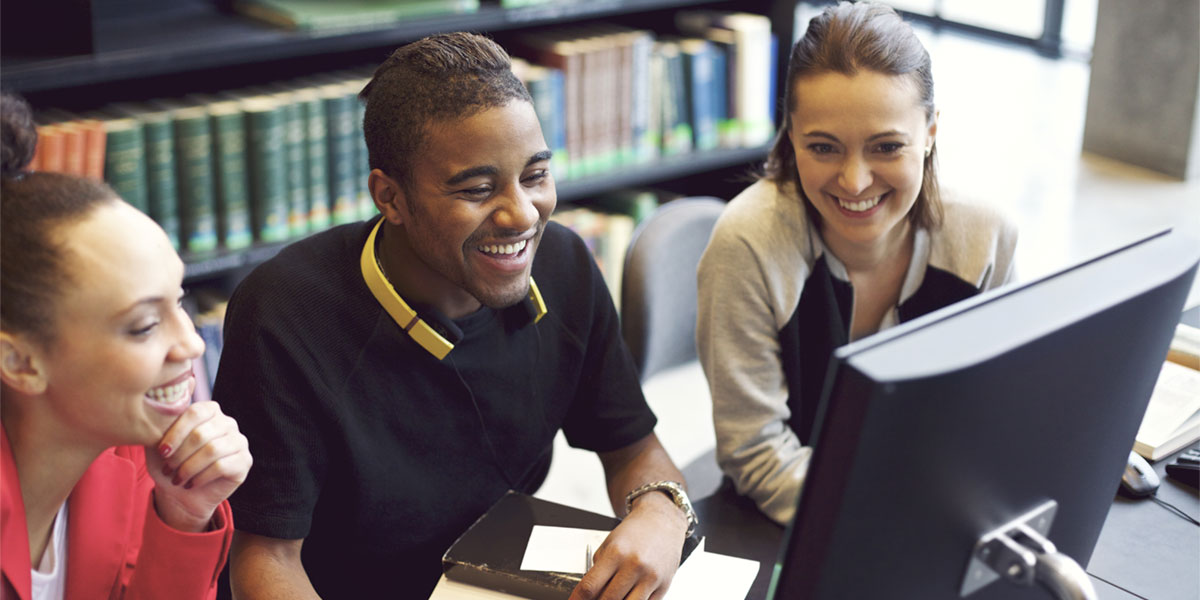 English Basic Skills (EBS) classes are for students 18 years of age or older who are just beginning to study English. These classes address listening, speaking, reading and writing skills that are used for everyday life.
---
How to Get Started
In responce to COVID-19, all English Basic Skills (EBS) summer classes will be delivered online. If you are interested in enrolling in the EBS online courses, contact us at 410-777-2901 or esloffice@aacc.edu.
If you reach our voicemail, leave your name and phone number. A staff member will contact you within 24 hours during our office hours, Monday through Friday, 8:30 a.m. to 4:30 p.m.
---