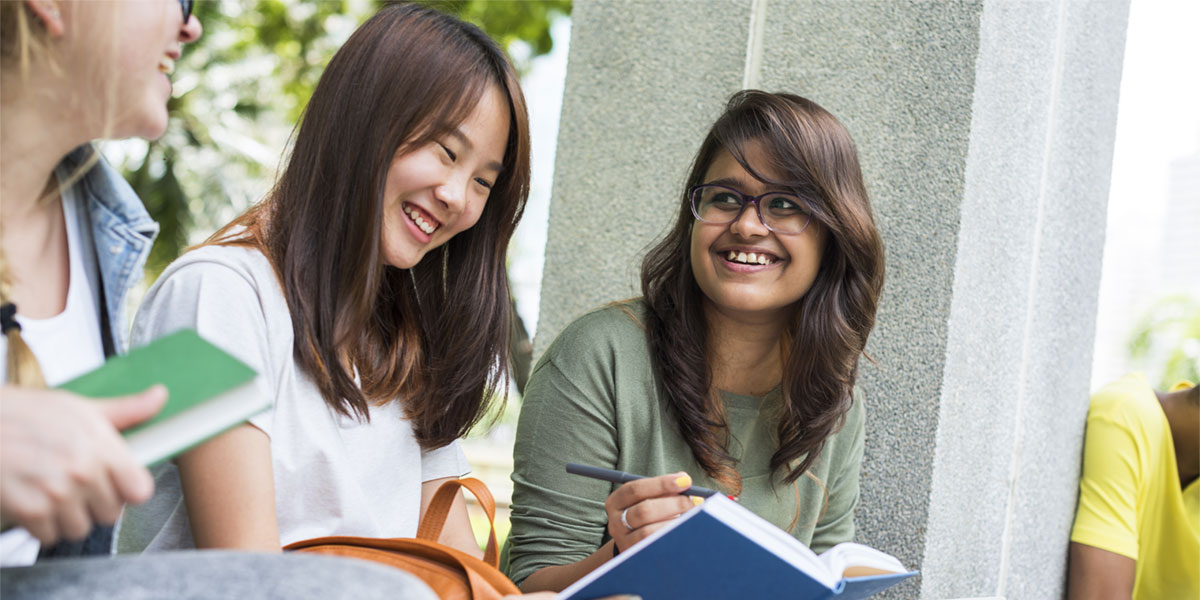 Interactive English courses are designed for students to develop language skills while exploring contemporary topics.
---
Required Textbook
American English File 3rd Edition: Level 3
ISBN: 978-0-19-490662-3
Christina Latham-Koenig, Clive Oxenden, Paul Seligson.
---
Costs and Paying
Course Costs
Thirty-hour interactive classes at the following rates:
Residents of Anne Arundel County: $240
Residents of other Maryland counties: $250
Residents of other states: $265
*Rates do not include required textbook costs.
How to Pay
You can pay online using a credit card in the noncredit registration system. You may also pay online using a waiver, third party payment, scholarship or Nelnet Payment Plan, but you must upload the supporting documentation to your student record or you will be dropped from the class.
Payment is due at the time of registration for noncredit classes. See the Noncredit Costs & Payment page for information.
Refund Policy
Refunds will not be given after the first scheduled class meeting has started. To receive a refund for a noncredit course that has not started, drop the course by submitting a fully completed registration or drop form by fax, mail, in person at one of our registration sites or through MyAACC. Refer to the Noncredit Course Protocols for information on refunds and refund exception requests.