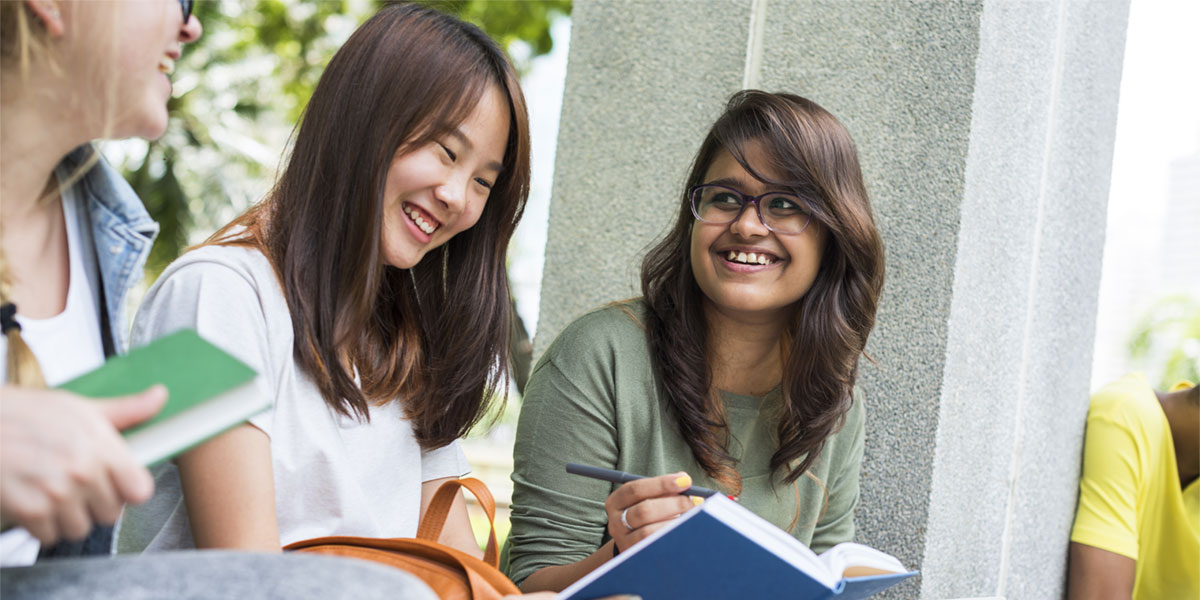 Interactive English courses are designed for advanced-level students to develop language skills while exploring contemporary topics.
---
Required Textbook
American English File 3rd Edition: Level 3
ISBN: 978-0-19-490662-3
Christina Latham-Koenig, Clive Oxenden, Paul Seligson.
---
Course Cost
30-hour interactive classes for U.S. citizens and permanent U.S. immigrants who are:
Residents of Anne Arundel County: $122
Residents of other Maryland counties: $132
Residents of other states: $262
Non-U.S. citizens and nonimmigrants: $262
*Required textbooks additional
---
Registration
Follow the steps below to register for classes.
Submit an Application
Register for Classes
New and returning students can register online through MyAACC.
Follow the steps below to register for an interactive English class. Locate the course number (i.e., ESL-373) for the course you'd like to take and have your credit card ready (Visa, American Express, MasterCard, Discover).
Log on to MyAACC with your AACC username and password.
Go to the Menu.
Select Self Services.
Select Registration and Attestation.
Select Register.
Click Register for Credit Section.
Follow the prompts.
If you do not remember your login information or have not attended AACC in the past five years, you may need to have your account reactivated. Contact the Technical Call Center for assistance.
For detailed information about registering for noncredit classes, visit our Register for Noncredit Courses page.
For information about English Language Learning registration, call the English Language Learning office at 410-777-2901.
Pay for Your Classes
Tuition costs include registration fees. Cash, check, ATM, American Express, Discover, Visa or MasterCard accepted.