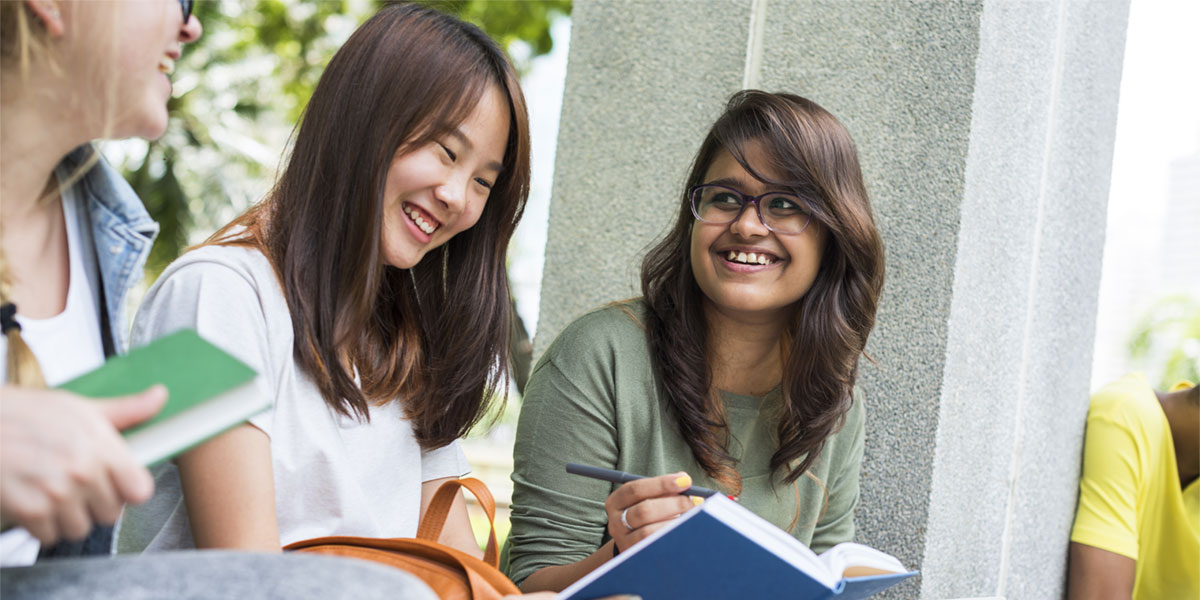 Interactive English courses are designed for advanced-level students to develop language skills while exploring contemporary topics.
---
Required Textbook
American English File 3rd Edition: Level 3
ISBN: 978-0-19-490662-3
Christina Latham-Koenig, Clive Oxenden, Paul Seligson.
---
Course Cost
30-hour interactive classes at the following rates:
Residents of Anne Arundel County: $240
Residents of other Maryland counties: $250
Residents of other states: $265
*Rates do not include required textbook costs.