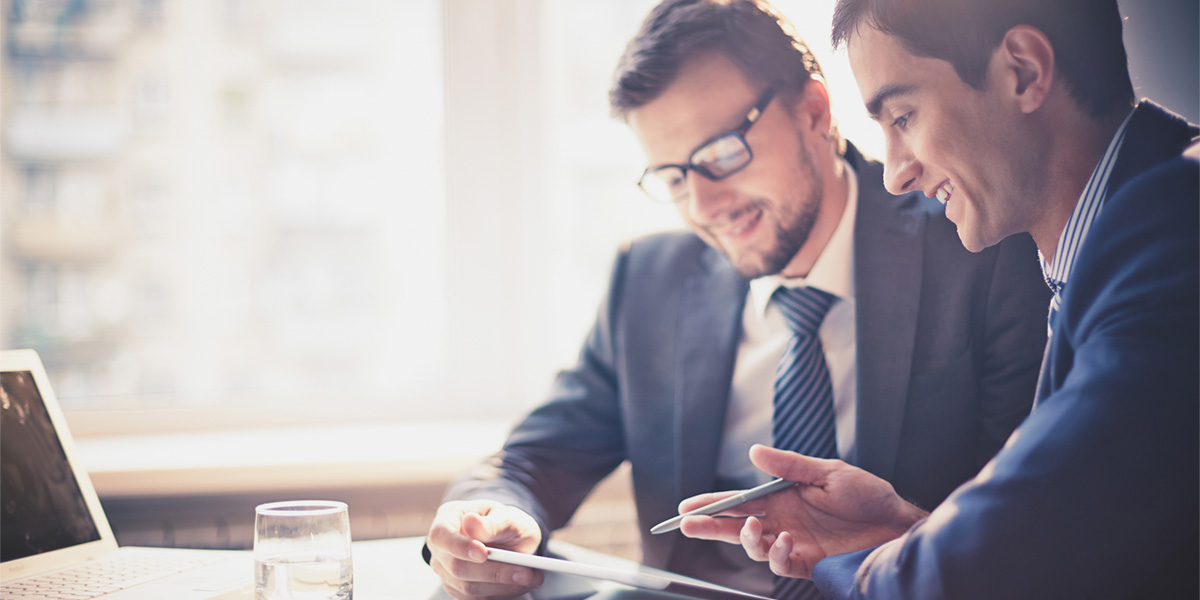 Mission
The Sarbanes Center for Career and Civic Engagement prepares students for their professional journey beyond college and to become engaged citizens in a diverse and global world, fostering connections within curriculum and partnerships with the community.
---
National Recognition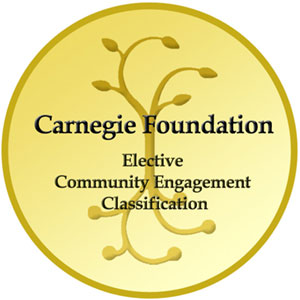 Anne Arundel Community College received the 2015 Community Engagement Classification by the Carnegie Foundation. The elective classification recognizes applicants for excellent alignment among campus mission, culture, leadership, resources and practices that support dynamic and noteworthy community engagement. AACC is one of only 17 community colleges to hold the designation in the nation.