STUDENT SERVICES
Learn more about our services, in-person hours and other resources.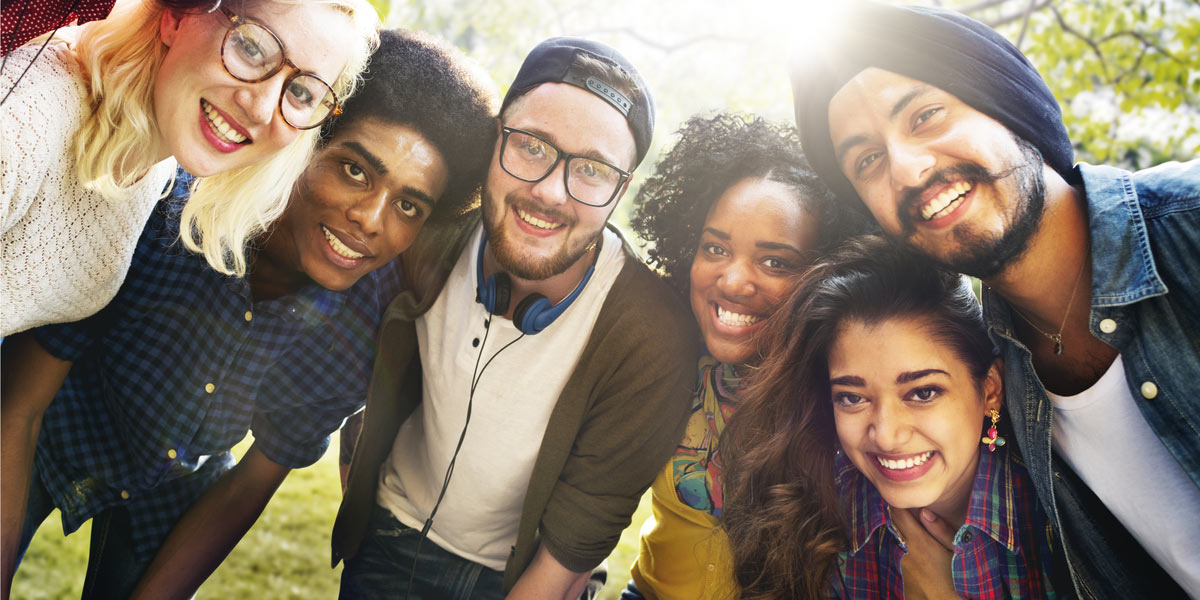 Welcome to the Office of Inclusion, Diversity, Equity, Access and Leadership (IDEAL)!
AACC has long been committed to a strategy that embeds the goals and values of diversity and inclusion into every office, department and function of the college. We feel preparing students to think and operate in a global arena is critical to encouraging student success and the growth of the region and nation. We firmly believe that promoting equity, diversity and inclusion is everyone's responsibility.
---
The IDEAL Office Mission
The AACC Office of Inclusion, Diversity, Equity, Access and Leadership (IDEAL) fosters a community of inclusive excellence, works to remove barriers for historically underrepresented groups, serves to build and strengthen partnerships with diverse organizations and agencies in the community, and promotes intercultural relations and cultural competency in order to sustain an inclusive learning and working environment.
Fostering a Diverse and Inclusive AACC
We will develop and implement a number of programs and initiatives in support of institutional diversity, equity and inclusion. We'll foster an environment in which all members of AACC are treated equitably, contribute fully to the Engagement Matters II: Excellence Through Innovation, and embrace and model our values. The IDEAL office will collaborate with departments and individuals across campus to promote a respectful, accessible and inclusive community for all.
Inclusive excellence is the active, intentional and ongoing engagement with diversity – in the curriculum and in communities (intellectual, social, cultural, geographical) with which individuals might connect – in ways that increase awareness, content knowledge, cognitive sophistication and empathic understanding of the complex ways individuals interact within systems and institutions.
Affirmative Action Plans
Our affirmative action plans for women and minorities and our plans for veterans and individuals with disabilities establish the strategies through which we endeavor to sustain a culture that recognizes and values pluralism and difference. Data on employee/faculty utilization/availability statistics are available by request. To request statistics, email humanresources@aacc.edu.
Racial Equity Vocabulary
It is important to have a common vocabulary to avoid any misunderstandings and misinterpretations since words often have different meanings for different people. The Racial Equity Vocabulary list is a comprehensive resource, providing definitions for key terms like anti-racism, equity, inclusion, intersectionality and white privilege, to name a few. Contact the IDEAL office at diversity@aacc.edu if you would like a PDF copy of this list.
Bias Incident Reporting and Campus Climate Support
Information about bias incident and campus climate concern reporting can be found here.